Vissza az összeshez
Hírek
Ready for Velo-city 2023? Cycle to Leipzig using EuroVelo routes
2023. január 23., hétfő
Thinking about attending Velo-city 2023 Leipzig? Why not make an adventure on two wheels out of it by going by bike? This article will give you some tips on how to get to Leipzig by bike using different EuroVelo cycling routes.
What is Velo-city?
Velo-city is the world cycling summit, where advocates, cities, decision- and policy makers, researchers and industry leaders meet to shape the future of cycling. As the annual flagship event of the European Cyclists' Federation, Velo-city plays a valuable part in promoting cycling as a sustainable and healthy means of transport for all. This year's edition will take place in Leipzig, Germany under the theme #LeadingTheTransition, asking the inevitable question: What future do we want to live in? Don't miss this unforgettable conference experience. Register and join us in Leipzig from 9–12 May 2023.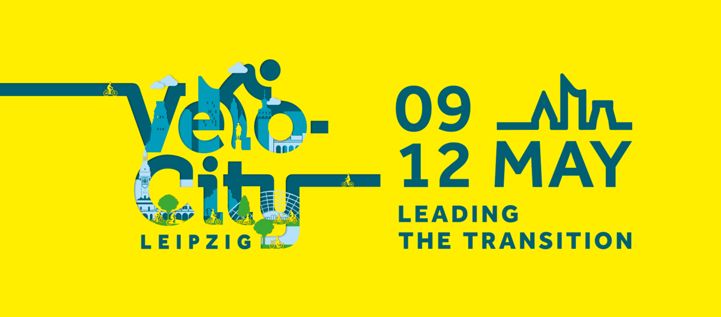 How to get to Leipzig?
If you wonder how to travel there, then what could be more natural than to cycle to Velo-city? Indeed, EuroVelo routes can take you and your bike almost all the way to the host city of Leipzig and we give you some inspiration to plan your trip in this article. If you find long-distance cycling a bit daunting, do not fear, part of your journey can also be completed by train!
Germany is crossed by an impressive number of EuroVelo routes, a total of ten EuroVelo routes and more than 260 bicycle paths. Amongst these, there are three EuroVelo cycling routes that will bring you to the doorstep of Velo-city 2023 Leipzig:
EuroVelo 7 – Sun Route
Known as the Sun Route, EuroVelo 7 connects the far North to the bright South. Approximately 7,700 km long, the Sun Route crosses nine European countries and innumerable examples of cultural, natural and historical landmarks. From the tip of the Italian boot all the way to the North Cape, this is the chance to experience an incredible cycling adventure. An unrivalled opportunity to explore the northern European shores: from Copenhagen to the German port of Rostock, on the Baltic Sea coast, EuroVelo 7 connects Scandinavian countries to the continent using the Berlin-Copenhagen Cycle Route.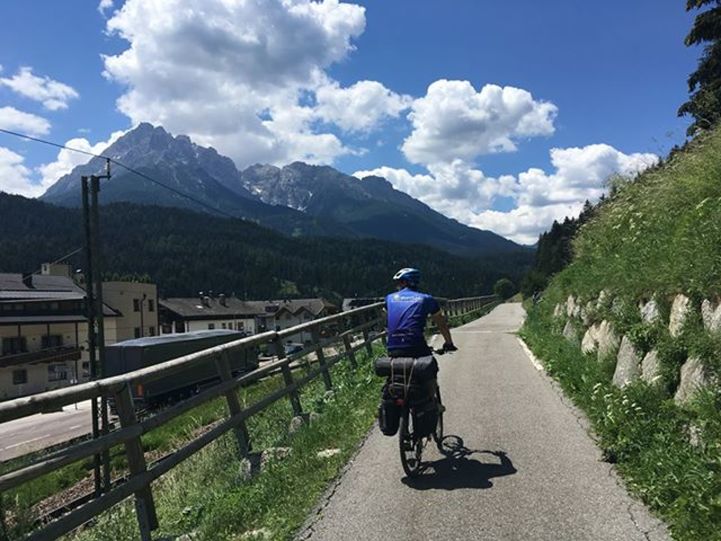 Once arrived in the German capital, you can cycle to Leipzig on the Berlin-Leipzig Cycle Path. Cyclists can enjoy their ride on this 250 km long stretch of this bike trail that is made up of most part on bike specific paths, hiking trails and low-traffic country roads. In Saxony, the cycling route will take you through enchanting scenes and unique attractions, like the forests of the natural park Dübener Heide, the charming promenades of spa towns such as Bad Düben and Bad Schmiedeberg and the one thousand-year old Castle Düben. Given that Saxony is mostly flat, this route is particularly suited for less experienced cyclists.
If you prefer to get to Velo-city by train, from Berlin it will take only one hour and a half. The German train company Deutsche Bahn offers many journeys each day and a separate ticket for your bike can be bought for just €9,00.
EuroVelo 2 – Capitals Route
Dublin, London, Berlin, Warsaw, Minsk: what do these cities have in common? They are crossed by the cycling route EuroVelo 2, of course! These five compelling, but quite different European capitals are united by the 5,000 km long Capitals Route. In Germany, EuroVelo 2 passes through beautiful natural surroundings; it crosses the stunning Weser and Saale riverscapes to the Middle Elbe Biosphere Reserve, several other UNESCO World Heritage Sites and the iconic Brandenburg Gate in Berlin.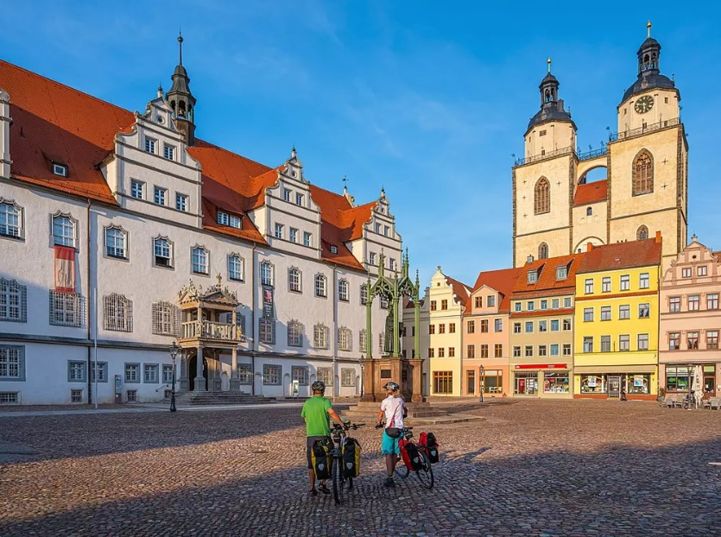 Then, from the city of Magdeburg, the Elbe Cycle Route passing through Dessau-Rosslau will lead you to Leipzig. Keep in mind that this path will get hilly, so this could be considered the perfect choice for the more ambitious cyclists out there. Nevertheless, the fatigue will be rewarded with beautiful landscapes of the river Elbe, one of central Europe's largest rivers, coming to a grand total of 1,094 km. Along this route, you will also encounter some of the many lakes of the state of Saxony: Gremminer See, Gröbener See, Muldestausee and more.
Once more, it is possible to reach Leipzig by train, from the city of Magdeburg, taking only one hour. Visit Deutsche Bahn website for get more details on the timetables and bicycle tickets.
EuroVelo 13 – Iron Curtain Trail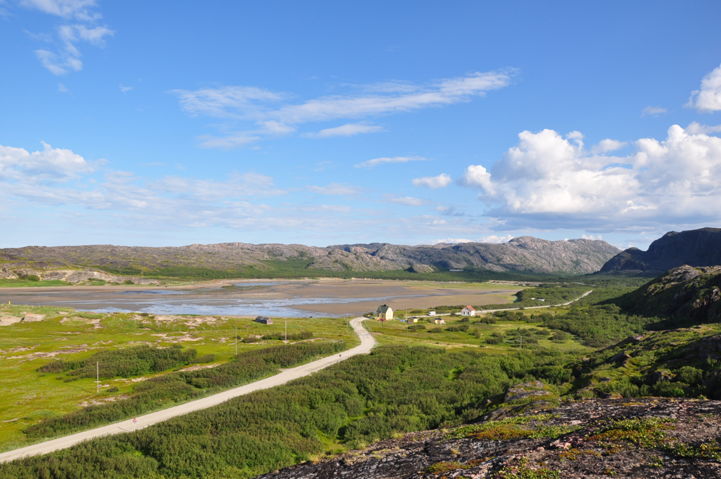 One of the longest EuroVelo routes is the Iron Curtain Trail: a 9,950 km cycle path that follows the historical border that once divided East from West. EuroVelo 13 retraces the route of the Iron Curtain from the Barents Sea to the Black Sea, reminding us of the spirit of peace and reunification that followed its downfall. Leipzig itself has strong connections with this period of recent History. Known as the city of the peaceful revolution, the demonstration that gathered people in the city center of Leipzig ultimately brought down the Berlin Wall, paving the way for German reunification. Permeated by European history around each and every bend, EuroVelo 13 is unlike any other cycle route.
This route is not only ideal for history enthusiasts, but also for nature lovers. EuroVelo 13 goes through the nature reserve of Harz, one of Germany's wildest and largest parks, located just 140 km North-West from Leipzig.
Germany's cycling network is so remarkable because it offers a variety of options for all types of cyclists: novices, veterans, history fans and nature lovers!
Velo-city 2023 awaits you in Leipzig, pack your bike and get ready for an adventure.
Author: Chiara Sammito